GLS and Borussia Dortmund: Two strong partners
Our promotion to the Bundesliga
In future, we will be present with the GLS logo on the jersey sleeves of the professionals at every BVB match - now also in the Bundesliga. This also includes the entire youth and junior sector and the women's teams.
Read more about the next step in our successful partnership with BVB in our latest press release (in German).
Exciting Newcomer at BVB


In this video, Nico Schlotterbeck reveals who BVB will be starting the new Bundesliga season with.

Take a look!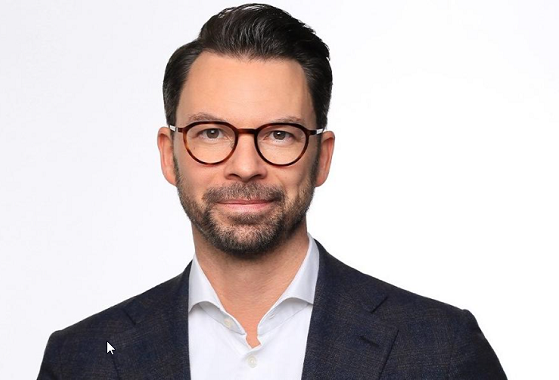 This is why sports sponsoring is important
In an interview with the sports business portal SPONSORs.de, Karl Pfaff, Chairman of the Management Board of GLS Germany, analyses why we have once again greatly expanded our partnership with Borussia Dortmund for the new season and what role the topic of sustainability plays in this.
Have a read! (Interview in German)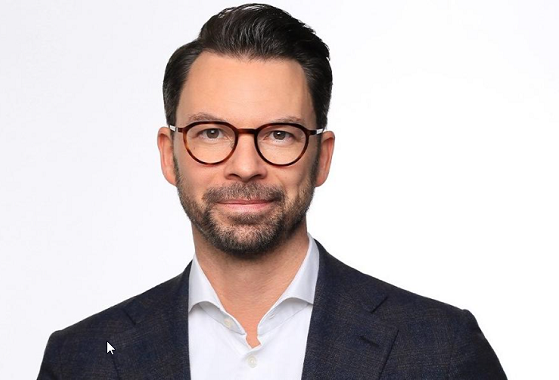 At GLS, we deliver from person to person.

See it yourself: in the first TV commercial we shot one-two with BVB.
First time on the camera for a BVB partner: Norwegian star striker Erling Haaland, supported by Giovanni Reyna and keeper Gregor Kobel.
Watch now!
Impressions of the making-of...
Photos: Fabian Riediger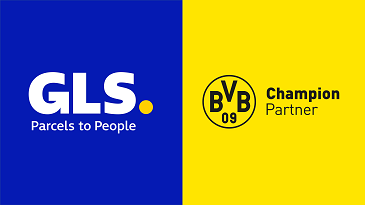 Send parcels with the
Champion Partner?


For one never just a game, for the other never just a package.
Two ambitious players make one team: GLS Germany and Bundesliga football team Borussia Dortmund.
As one of the leading parcel and express services in Germany, we have been Champion Partner of the Borussians since July 2021 and are therefore also BVB's official logistics partner. The claim is the same: to inspire our customers and always deliver on time.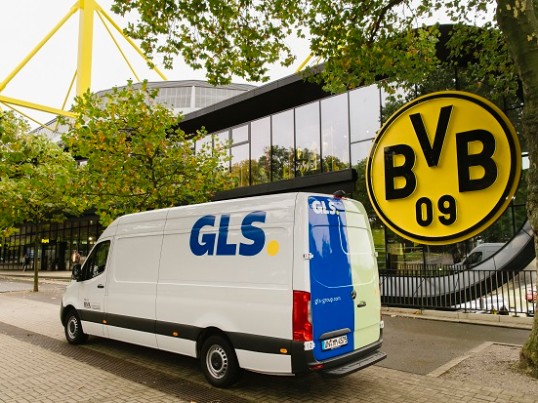 Sustainable cooperation
In the course of the sponsorship, we were also named BVB's official sustainability partner. Hardly any other topic is currently as relevant as climate-neutral shipping. Here, too, we are planning close cooperation.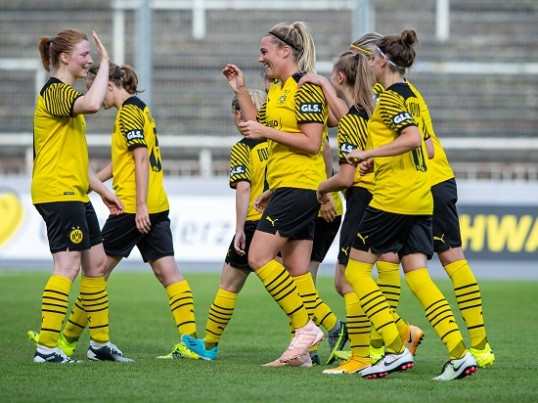 Black-yellow women's power
In addition to media campaigns and activations, together with BVB we also have important future projects such as women's football on our joint agenda. The starting signal for the BVB women's team was successfully given this year.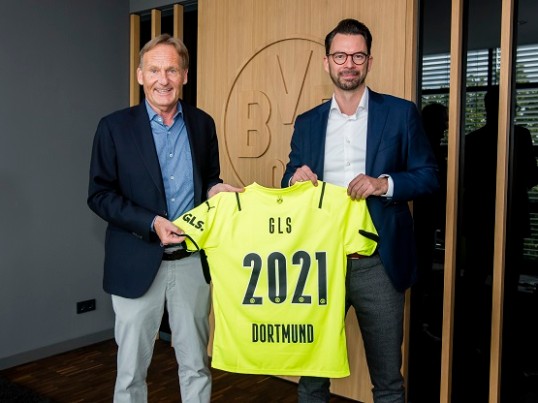 New look for GLS
The start of the partnership coincided with a time of change: almost simultaneously, we presented the renewed GLS brand identity including a new, modern look. The people behind each individual shipment are particularly important to us.
BVB and GLS - a partnership which moves
Something is moving: Enjoy watching even more videos!
You might also be interested in this
Ship parcels with GLS
Whether private shipper or business customer - we have the right solutions for your parcel shipment.
GLS ParcelShops in Dortmund
Does your heart beat for Dortmund? Then visit one of our ParcelShops in your beautiful city. Our ParcelShop partners look forward to meeting you.
GLS as an employer
Find your new job with one of Germany's leading parcel service providers. Exiting tasks, attractive additional benefits and a long-term perspective await you here.