Useful information for senders
In this section you will find an overview of the most important information for proper parcel shipping via the GLS network. GLS customer service is available to customers every working day from 7:00 to 18:00 +420 567 771 111.
For safe parcel dispatch
Goods must be sufficiently packed and properly labelled. Packaging should be adequate to the type, weight and robustness of the item being sent.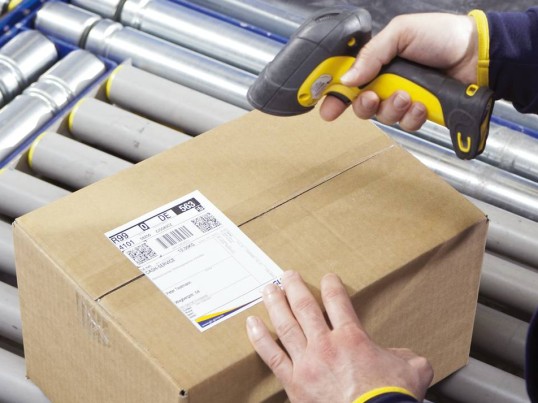 Parcel labels
Each parcel sent via GLS must be marked with a label with a unique parcel number under which it can be delivered throughout the European GLS network.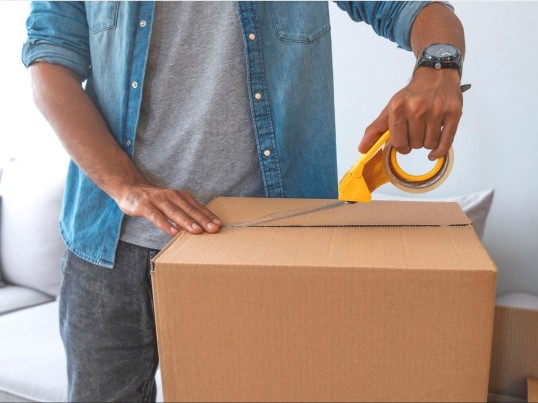 Packaging tips
A suitably chosen and strong box with enough filling material will guarantee the delivery of goods without any damage to the recipient.
Size and weight restrictions
Parcels in the GLS transport network go through automated sorting processes, therefore they must not exceed the maximum dimensions and weight.
Fuel surcharge and truck toll
Changing fuel price and truck toll that has an impact on the price of parcel transport between GLS depots. That is why GLS charges fuel surcharge and truck toll to its customers.
Fuel surcharge and truck toll
Contacts
For more information please contact our customer service