Advantages of this service
With ThinkGreenService, senders can contribute to CO2 emissions compensation with their parcel delivery. With this service, each delivered parcel is charged an extra for costs corresponding to compensation of emissions occurred during its transport.
GLS invests revenues of this service in non-governmental projects that plant new long-life trees in the landscape of the Czech Republic. Planting is made by municipalities and associations within the whole Czech Republic. This project is managed in cooperation with Sdružení Krajina and Sázíme stromy, z.ú.
Yearly certificate (from 1.000 of parcels per year)
Possibility to get support for planting your own trees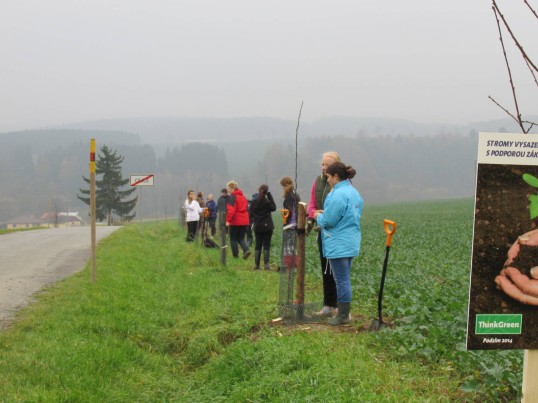 ThinkGreen program
GLS is aware of its responsibility and takes measures to protect the environment. Every year, we plant hundreds of trees in order to offset the negative impacts of parcel transport.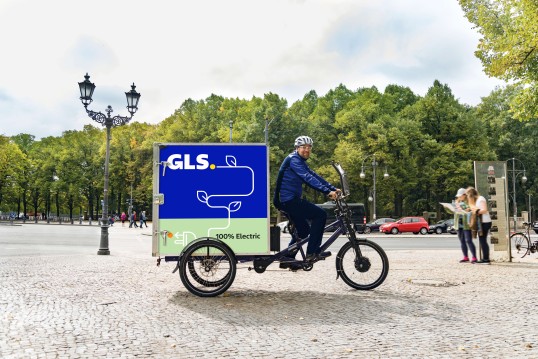 Our responsibility
GLS has a holistic understanding of sustainability that encompasses environmental, social and economic aspects of its corporate responsibility.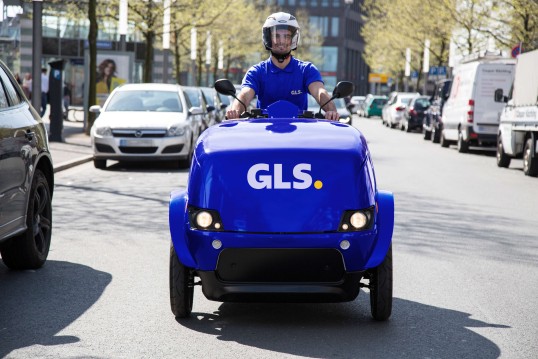 Sustainability Report
GLS reports in detail on its current goals, activities and progress in economic, social, environmental and corporate matters.