International transport
GLS' EuroBusinessParcel is a parcel transport product through which parcels up to 40 kg can be sent reliably and quickly throughout Europe.
GLS offers a special solution for sending of small and fragile parcels: EuroBusinessSmallParcel. Increased safety of small parcels is ensured with separate sorting and transport in special containers that provide an additional protection for sensitive goods.
Delivery to all of Europe in short times
Cash on delivery abroad
One parcel number in the entire Europe
Automatic insurance up to 20.000 CZK per parcel
Advantages of EuroBusinessParcel and EuroBusinessSmallParcel
Transport abroad is made via GLS' pan-European network, parcels are not handed over to other companies.
Deliveries to countries neighboring to the Czech Republic within 24 to 48 hours, to more distant countries within 48 to 168 hours.
Increased safety of small and fragile goods within EuroBusinessSmallParcel
Automated insurance of parcel at CZK 20.000 included in price
Parcel tracking in real time by Track&Trace
Delivery adapted to requirements and habits of a specific country.
When combined with FlexDeliveryService, it is possible for the recipient to set delivery parameters in their native language.
Cash on delivery possible in the following countries: Slovakia, Poland, Hungary, Croatia, Slovenia, Romania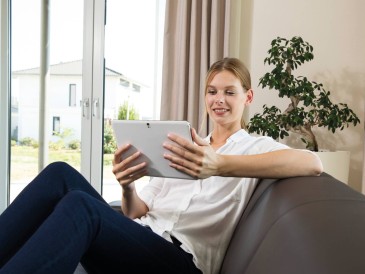 Availability abroad
FDS is an optional service that enables flexible delivery with timely notification and options for delivery methods based on recipient's need connects 22 countries:
Belgium, Bulgaria, Czech Republic, Denmark, Finland, France, Netherlands, Croatia, Ireland, Italy, Luxembourg, Hungary, Germany, Poland, Portugal, Austria, Romania, Greece, Slovakia, Slovenia, Spain and the United Kingdom.
Possible combinations with complementary services